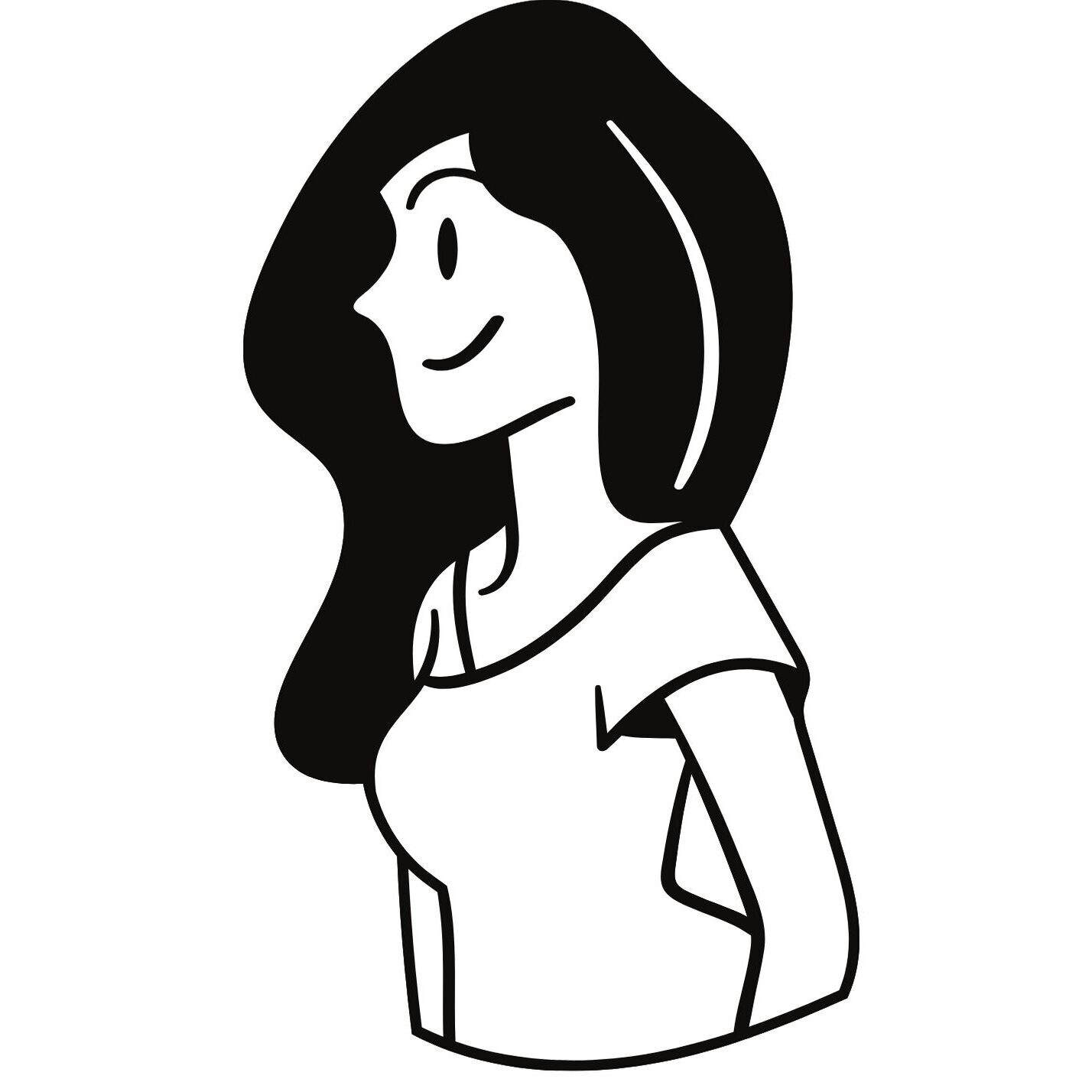 Whaea Feijoa aka Kara
I have always believed in the importance of tamariki being connected to their culture, as I didn't have this in my life growing up. Working with the great team at Homes of Hope is wonderful in that we can incorporate tikanga into our daily practice with the tamariki.
There is also immense value in keeping sibling units together – and I appreciate that HoH work hard to achieve this, when in the best interest of the tamariki.