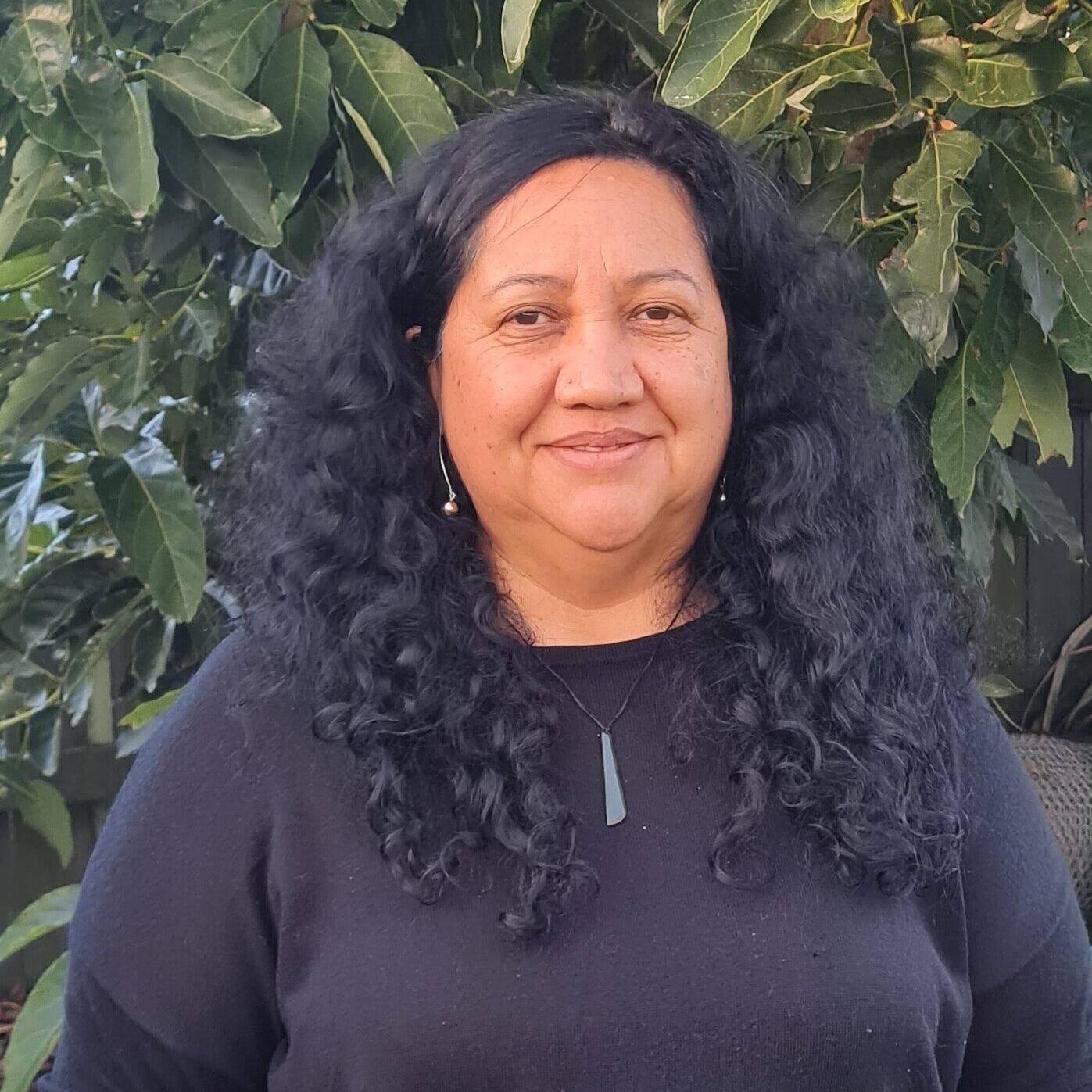 I feel very blessed to be a part of a team that loves so willingly seeking to understand and serve these precious lives so fully.
Connection identity belonging and feeling safe are what I love about the mahi of Homes of Hope with Christ at the centre of everything they do for these precious tamariki.
To get to know these treasures in a deep and meaningful way carrying these experiences as taonga to share with others makes it the best job alongside my teaching life.