A Lick of Paint and the World's a Brighter Place!
What a great team effort it has been to get all the homes looking grand!
At lickety-split speed, our two children's older homes have received an outdoor makeover that makes the sunshine, and the rain clouds disburse. It is incredible what a difference it makes to us all at Homes of Hope to see these changes happen and so fast!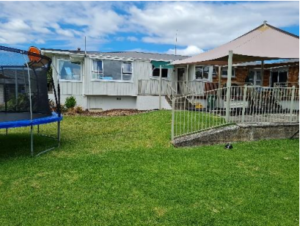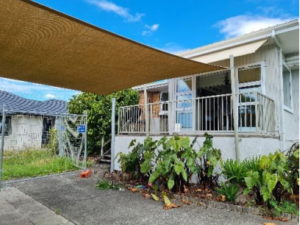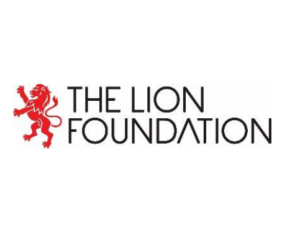 Rata Home (above) was the first to undertake the transformation with Lion Foundation stepping into the void to assist in making this possible for the seven-bedroom home to be completed.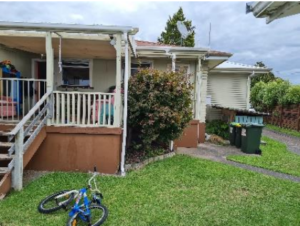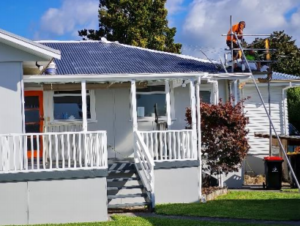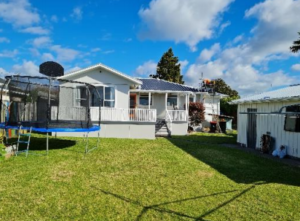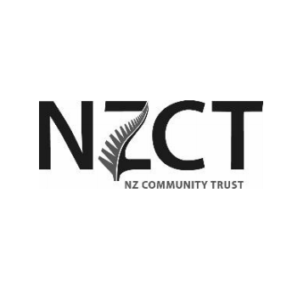 Matai Home (above) was next on the radar with NZCT providing funds for desperately needed roof repairs whilst our dear friends at Legacy Trust pulled out all the stops after COVID-19 to ensure the roof painting was able to be completed and other painting projects such as decks around the homes.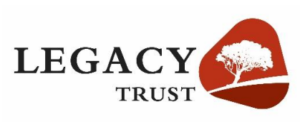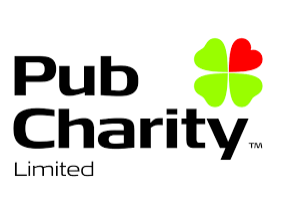 Last but not at all least, The Pub Charity came to the party with funds for Matai homes exterior and garage to be painted are so fortunate to have the ongoing support of an array of wonderful organizations that step up to help make our children's lives brighter. By working together, we can make a difference. Thank you all!
He waka eke noa – We are all in this together!