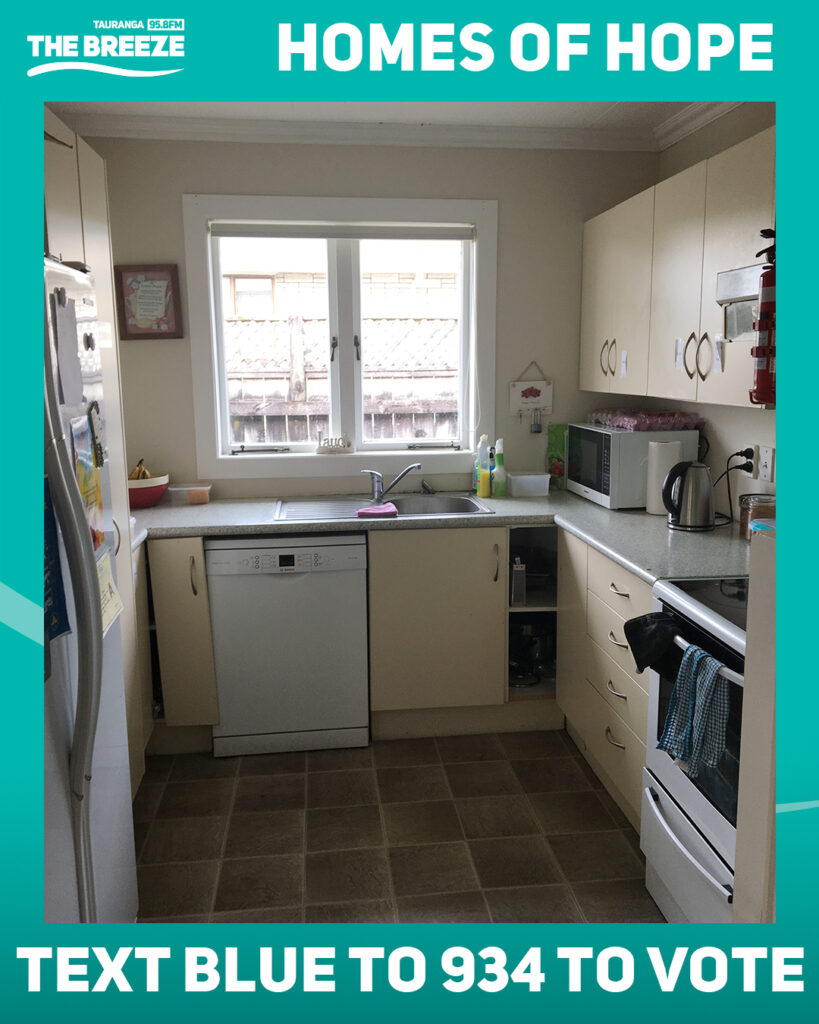 We have been super blessed to be selected for the Breeze's competition to win a makeover. Our wonderful long serving Matai whare is in desperate need of a freshen up. To win this competition would be a HUGE help to us.
This is where we need your help! Click on the picture above to go to The Breeze Tauranga's Facebook page, to see the ways you can vote for us. And if you can, please share, share, share the post amongst your networks.
We would also like to take a moment to say a HUGE thank you to everyone who has voted for us so far and encouraged their friends and whānau to do the same. We are blown away by the support.
The competition is still open until this Sunday 14th of May so please encourage everyone you know to keep the votes rolling in for us. There is also another way you can vote for us, by texting BLUE to 934. You can cast one vote per day this way, txts costs may vary but are around 9c each depending on your network. Thanks again for all the aroha and support. We appreciate you all so much!